Concept of health Coral Club
General concept of health Coral Club to be healthy and active during the years, we offer available with a turn-based instruction to your body - general concept of health Coral Club. This is a unique comprehensive program will teach qualitatively take care of your health, finance, as well as time.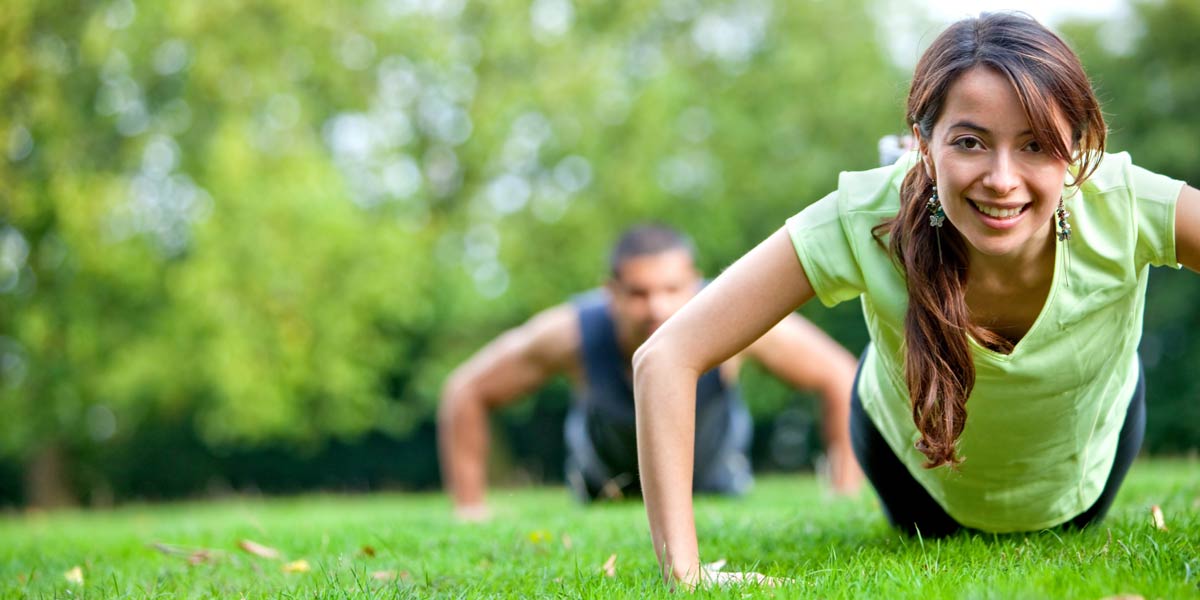 The body is a very smart machine, it can self-repair and self-clean, it only needs time to help. If you carefully care, do prevention, it will work properly, like a watch, not giving a failure in the systems.
We do not have spare parts, but there is an opportunity to maintain the health of our bodies with the help of this concept.
The secret of health is simple and based on two principles:
A complex approach. Start thinking positively, communicate with nice people. Exercise, eat right, drink living water, cleanse the body in time and learn how to protect it from external factors.
Cell regeneration - restoration of damaged tissues and organs.
Let's take a closer look at the second point - cell regeneration. The human body consists of 12 systems. Each system has organs and tissues, which in turn consist of a trillion cells.
The state of our health completely depends on the lifestyle, as well as on the state of the cells. In order for the cells and their offspring to be healthy, it is necessary to give up bad habits (smoking, alcohol, carbonated drinks, flour, sweets, mayonnaise, packaged juices, fried, canned food).
Drink during the day pure, Coral Mineral living, structured, enriched with natural minerals water.
At least twice a year, clean the body of toxins, bacteria, viruses and parasites.
Fully feed everything you need - cellular nutrition.
Protect against external factors.
Your personal consultant
To get advice, please register.
After registration you will be contacted by a personal consultant who will answer all questions.
Upon registration, you will receive a club card number to purchase products with a 20% discount.
If you are already registered at Coral Club, please contact your referrer.
Registration